Peach Jam Preset Pack
€

9.90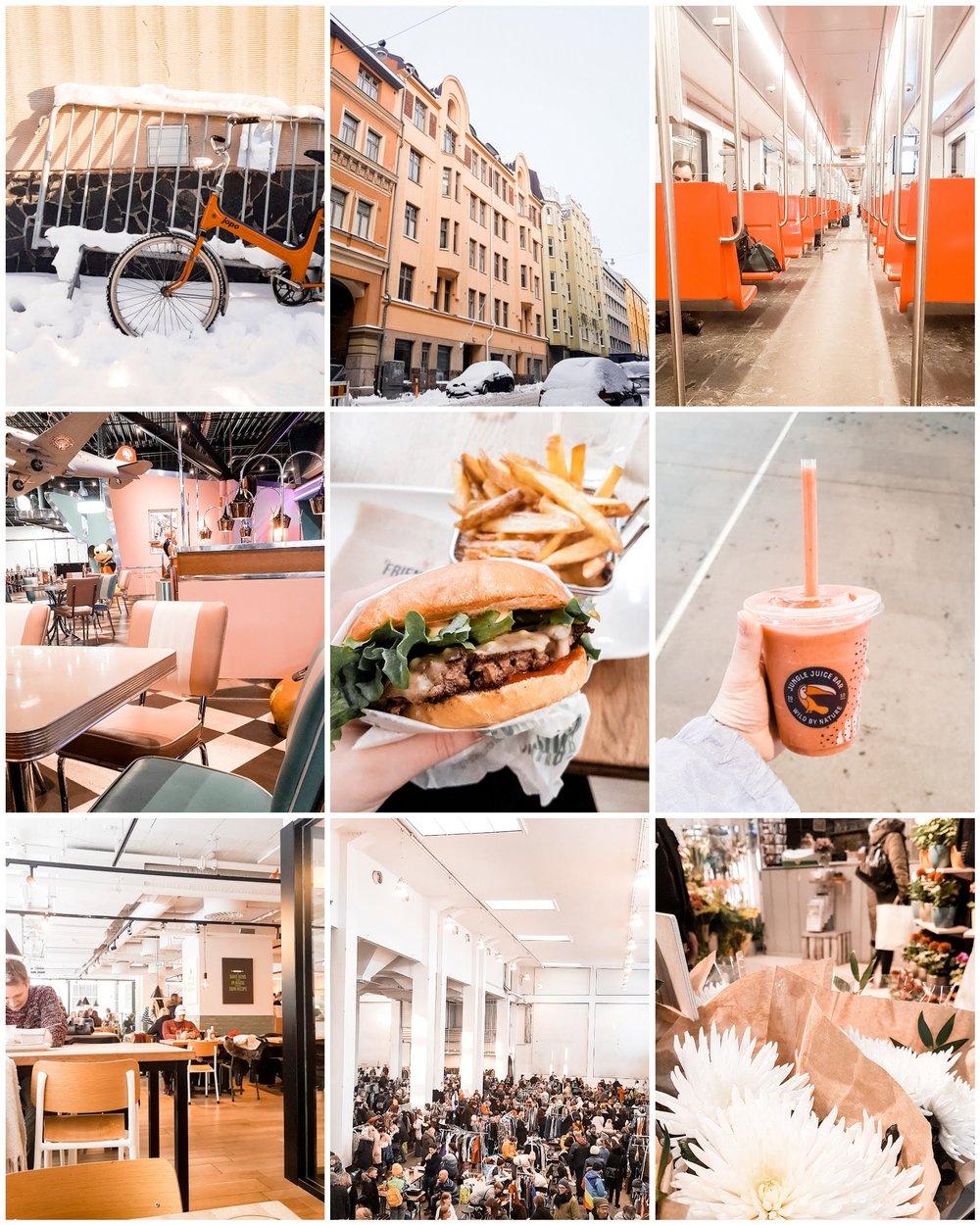 Do you want to achieve that peachy glow to your photos and get a perfect Instagram feed? Try the brand new Peach Jam Preset Pack for Lightroom! It includes 3 different presets with slight alternations between each one. These presets will make orange and red pop while toning down blue and green. You can use these presets to adjust any photos on your desktop and mobile!
PRESETS IN THIS PACK:
- Peach Jam
- Extra Spicy
- Light Sky
After you have purchased the Peach Jam Preset Pack using PayPal, I will send you a link via email to download these presets within the next 48 h. I'm not able to send the links automatically after the payment, so don't worry if you're not getting the email right away. I'm sending all the links manually so it takes a bit longer. But I promise that all of you will get your presets!
IMPORTANT TO ALL FINNISH CUSTOMERS: Tax 24 % will be added to the visible price in Finland since it is not possible to include it in the price in this online shop.
HOW TO USE PRESETS:
- Open the link you received via email
- Download the example photos to your computer or phone
- Choose one example photo to open in Lightroom
- Copy and paste settings from that photo to each of the photos you want to edit OR open the example photo and save the settings as a preset
- Adjust the settings to your liking
See a full guide on how to install and use presets here: https://peachjam.bigcartel.com/how-to-use-presets
Share